СHALLENGE
To improve the acquisition and retention of the younger audience, the mobile banking experience provided by the client had to be transformed
The client detected that the younger segment of its customer base had slowed its growth. One of the identified reasons was that the customers' expectations for digital banking services were not met. The existing mobile application was way behind the competitors' offers regarding the range of services and user experience. The bank's private clients had to combine mobile, web and offline channels to cover their banking needs. Such service was unacceptable for the younger customers, so their acquisition and retention as clients became increasingly difficult.
As a result, the client was prompted to search for a partner providing technological services, namely, research and design in the field of information technology, software and database development and usage. After the meticulous search, comparison of unique value propositions and fit discovery, the client entrusted Trinetix with the task of introducing the innovation to their customers' digital experience.
Our challenge was to transform the mobile banking experience in a way that would gain recognition from the younger audience.
The first step was to create a concept of a competitive mobile application that:
Covers all the
essential banking services.
Meets millennials' expectations in terms of user experience and design.
SOLUTION
Future-proof mobile banking services to stay ahead of the competition
Customers' expectations for service continue to rise. The new mobile application has to offer significantly more than basic banking operations to stay relevant in the long run.
The concept goes beyond smartphones to provide a truly unique user experience, offering essential banking with wearables and voice-activated banking with popular digital assistants.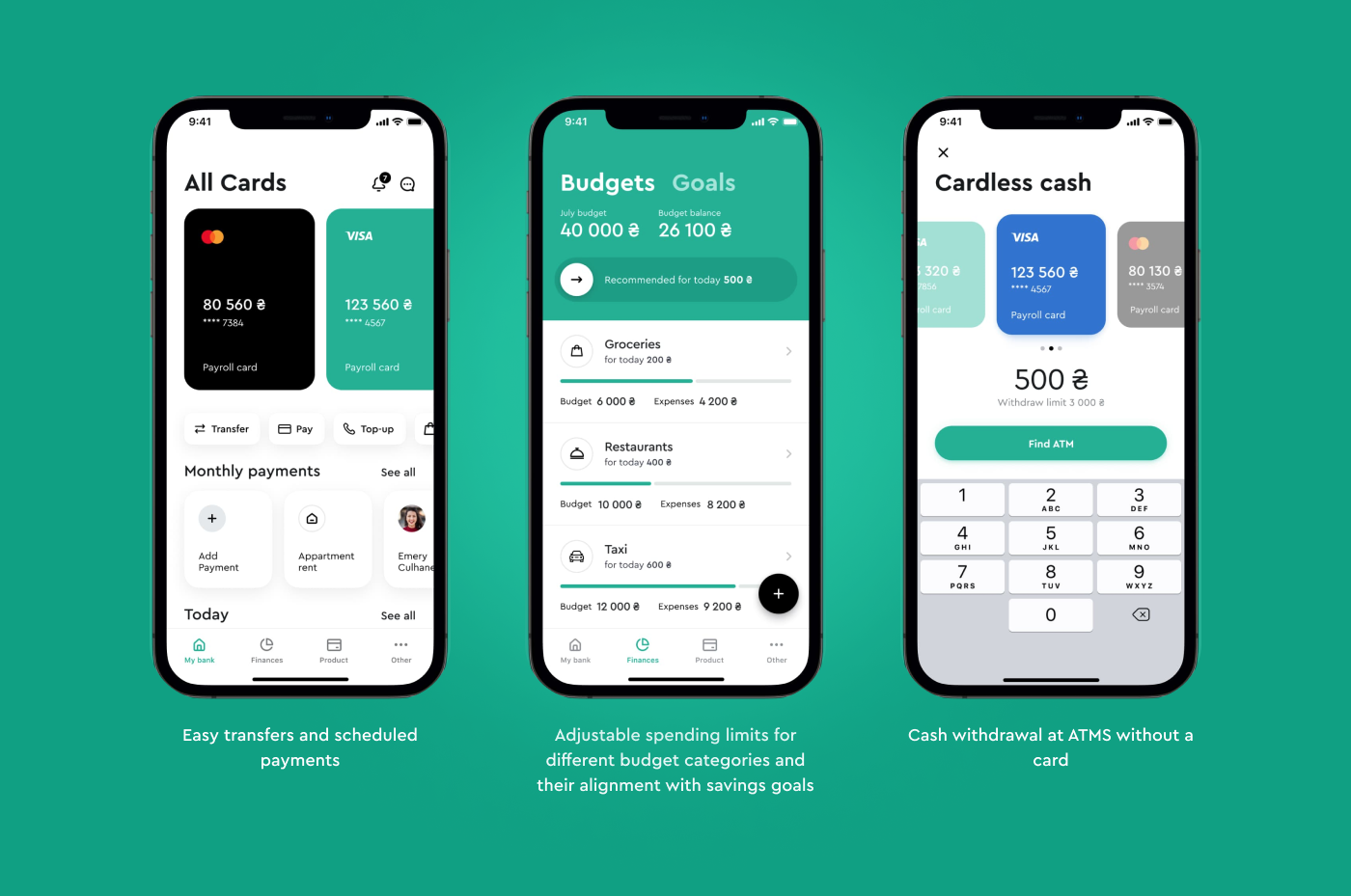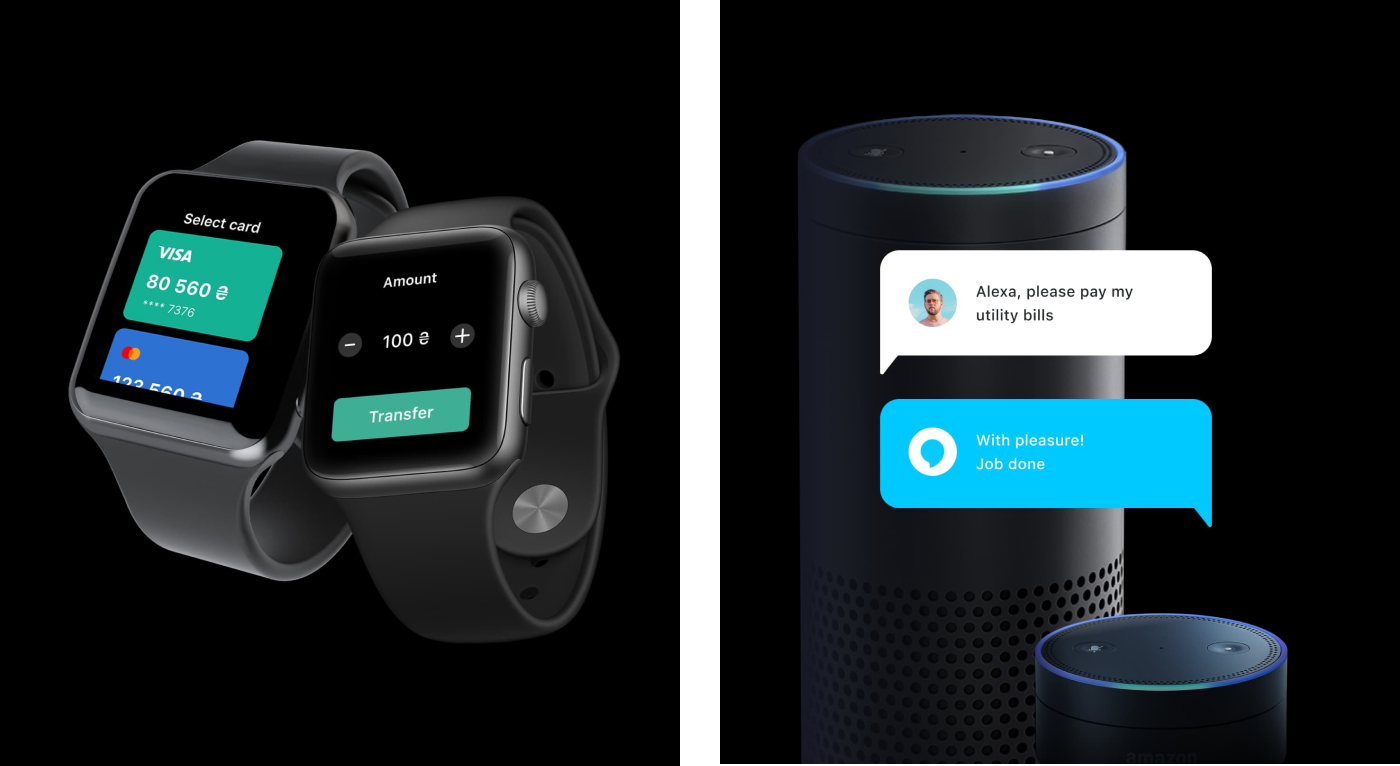 IMPACT
Implementing the concept will create a mobile banking experience that matches the customers' expectations
As a result, the bank will get a powerful tool to increase its customer base and market share in retail banking.
Increased number of transactions
With more mobile services available and much better user experience, the existing clientele's activity will intensify.
Optimized customer support
An in-app chatbot resolving most of the customers' issues will substantially reduce the call center load and operating cost.
Acquisition of new customers
With state-of-the-art mobile banking, the bank's appeal to its audiences will grow significantly, as well as the loyalty of its younger customers.